2021 SAG Award Winners
Hudson County, New Jersey Office of Digital Information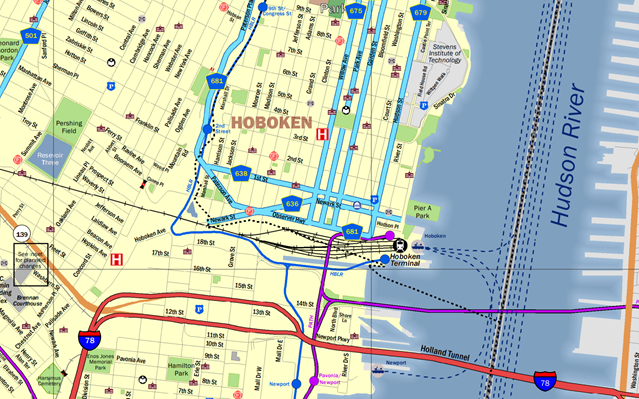 Project Goal
Hudson County looked to employ solutions to quickly communicate information to residents when the COVID-19 pandemic took hold in March of 2020. Presenting this information in the most meaningful way that would consider accessibility, an intuitive user experience for as many people as possible, realize and articulate data in both time and space while, best utilizing available resources to overcome the new challenges presented by the pandemic.
Learn more about our application:
Site 1
|
Site 2
Business Problem Solved
Providing information quickly in a dynamic environment with the ability to receive feedback from the public in real time.

Technology Implemented
ArcMap, Hub, several AGO web mapping applications, ArcPro and several ESRI extensions/add-ons

Development Team Biography
Daryl Krasnuk – Director, Office of Digital Information
Vincent Viera – GIS Specialist
Dia Morales – Software Development Specialist